Home
---
Are you a Mom or Dad  being pulled in many different directions? Do you feel as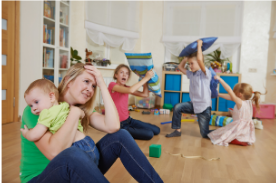 though you never meet the expectations of your in-laws? your spouse? your parents? Are you a parent that is also the housekeeper, the apartment manager, the cook, and working outside the home?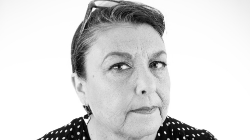 Do you feel like you are being judge by everyone? Do you feel insecure about your child raising decisions?
Do you feel guilty for having to work? Around every corner there seems to be a life changing decision that needs to be made:
We understand how you feel! We are parents too!! We have "been there and done that!"
Society and family do not show grace any more. Around every corner is someone that "knows better". Some parent, grandmother, pediatrician or other "expert" that knows how to do things and has no problem telling you how inept you are at parenting.
 "Oh, my child slept through the night at a month old" or, "I would never allow my child to get away with that" or how about, "If I was his parent I would show him who the boss is." 
They don't seem to take into consideration that you are doing the best you can and that these unwelcomed comments are hurtful and demoralizing.
You Shouldn't need a PHD to Raise A Kid!!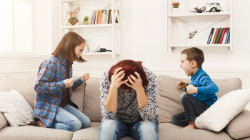 Did you know that children who attend preschool do better on math and reading assessments then those that did not.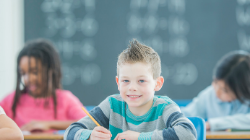 "Confidence Drives Success"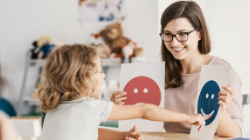 Through very specific, fun engagements we can help with potty training, getting rid of a binky or pacifier, and even acceptting or sharing toys. For example, songs are used to teach everyday task like washing hands, cleaning up toys and counting objects.
We have written a curriculum that encourages teamwork, kindness, responsibility, and delayed gratification.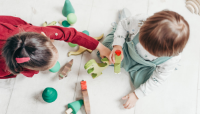 This helps in those situations like being  in the store when your child is nagging you for a toy. Imagine being able to say,  "We can't get a toy today, but we can take a picture of this one and add it to your wish list" and the child saying, "Cool!"
Or maybe when visiting the in-laws and your child pouts instead of throwing a tantrum when it is time to leave. We can help you understand your child's behaviors and ways to communicate effectively.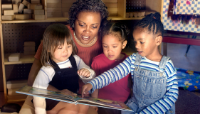 We provide education and uniquely positive experiences to maximize life-long learning potential for all children and their families
If you are a parent that strives to provide your child with the tools they need to succeed, call us
Call Us Now 570-296-2313
Schedule a Tour
                          Think about whether your child will go to Harvard or Yale